TSP IS A TOTAL VIDEO
PRODUCTION COMPANY
BASED IN JAPAN
Our company based in Tokyo, provides professional video production services including the latest shooting equipment & technology.
Our team will provide total coordination of filming for TV,Commercial, Feature Film, Theatrical Performance and more.
Please contact us if you are considering a filming tour in Japan!!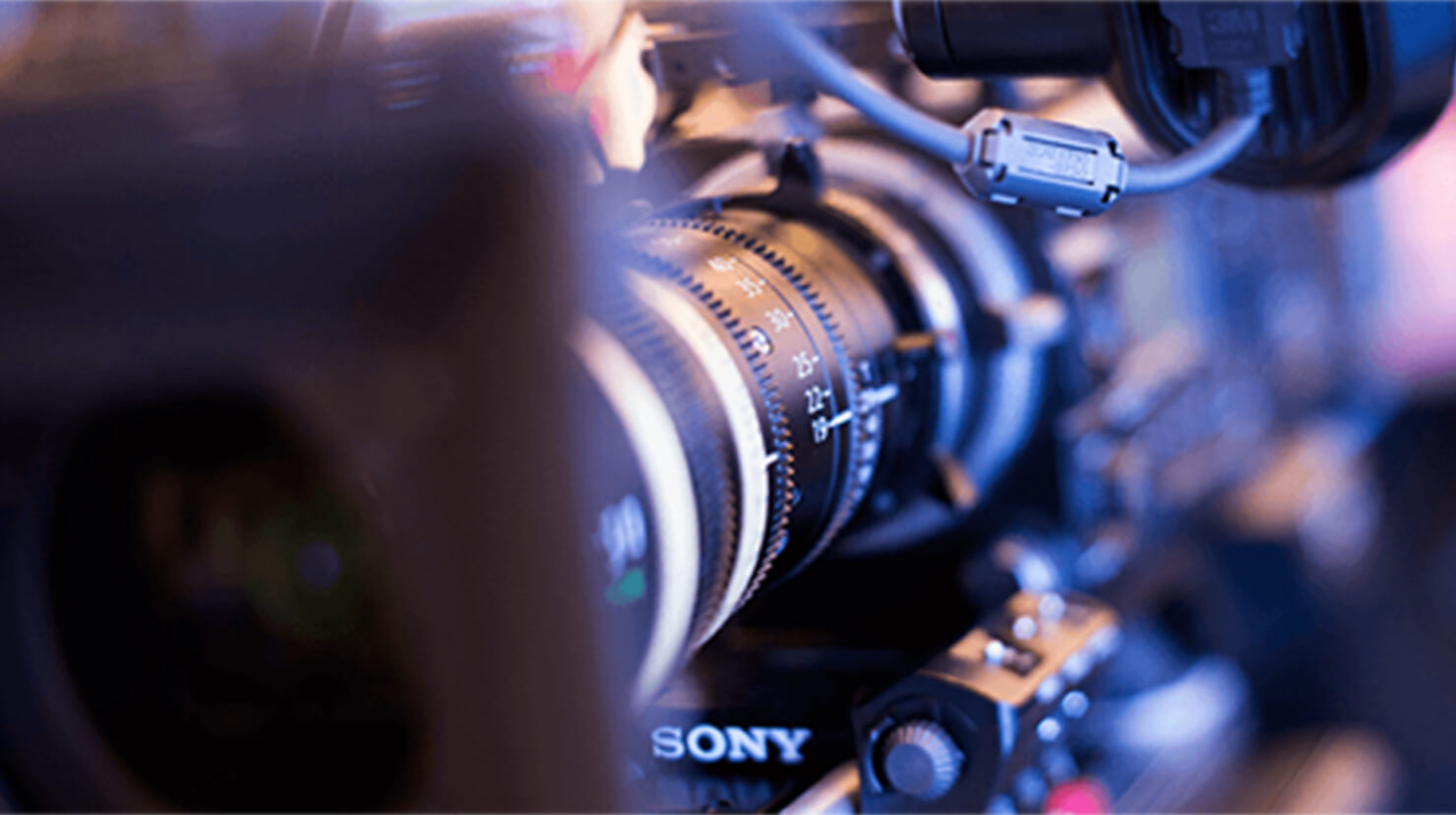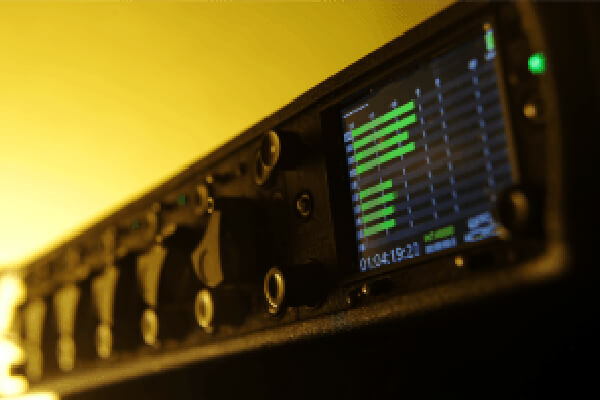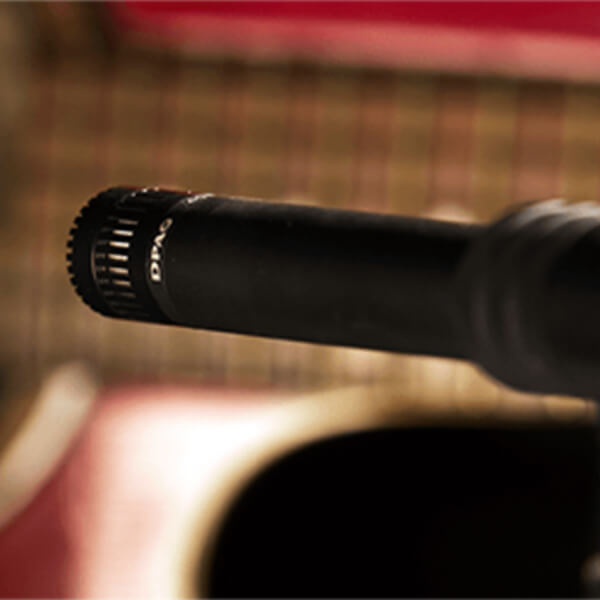 SHOOTING EQUIPMENT
CAMERA
RED EPIC
PMW-F55 + AXS-R5 (SONY)
PMW-F3K (SONY)
PXW-FS7M2 (SONY)
HDW-900R (SONY)
HDW-750 (SONY)
HXR-NX5R (SONY)
Cinema EOS C300 Mark 2 (Canon)
5D MarkⅢ (CANON)
XF705 (CANON)
AUDIO MIXER
DM-1000 (YAMAHA)
KS-342 (Sigma)
SS-444 (Sigma)
788T/CL-8/CL-9 (SOUND DEVICES)
688/CL-12 (SOUND DEVICES)
664/CL-6 (SOUND DEVICES)
633 (SOUND DEVICES)
MixPre-10T(SOUND DEVICES)
Please ask if any equipment you wish is not on the list.
CONTACT
We provide production services including shooting equipment
and technology, video editing, audio post production,
sound effects design and editing.